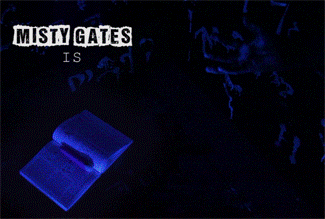 Misty Gates has just released a brand new zipset titled Angel Fuck and let me tell you, this one is a little different from the ordinary zipsets everone else releases. Misty is almost covered in war paint as she goes to work with a vibrator to get herself off in the dark. There are some great closeups and wet orgasms in this flick that you do not want to miss out on.
This zipset includes a 16 minute long 1440×1080 high definition video as well as 113 high resolution images and is available now for only $23.99 USD.
For more previews and to download the zipset click here.